Veneers
Dental porcelain veneers are individually fit wafer-thin shells of tooth coloured porcelain. These are used for aesthetic purposes.
The veneers are placed over the front surface of the teeth. The patient will have an optimized appearance of perfect colour, shape and size. Being very thin and translucent, it will be hard to tell the difference from the patient's own teeth. Veneers can be used for one or several teeth.
It is also possible to have veneers made of artificial (plastic) material when aesthetic filling material is used (bonded veneers). The artificial veneers are manufactured either by the dental laboratory, just like the porcelain veneers, or they can be made directly on your teeth by your own dentist.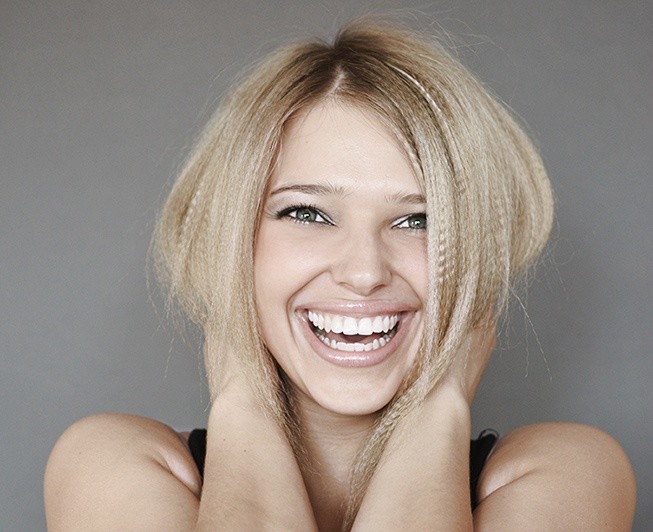 We aim at being minimum invasive
Before the treatment impressions will be made of your teeth, and these will be sent to our dental laboratory. At the laboratory a Wax-up of your teeth will be made, to be used for your veneers. Rubber guides will be made on the Wax-up form, in order for the dentist to know, how much of the tooth needs to be removed, before the veneer is attached. That way we make sure that no more than necessary will be removed of your own tooth.
Contact us for any questions or book an appointment to improve your smile.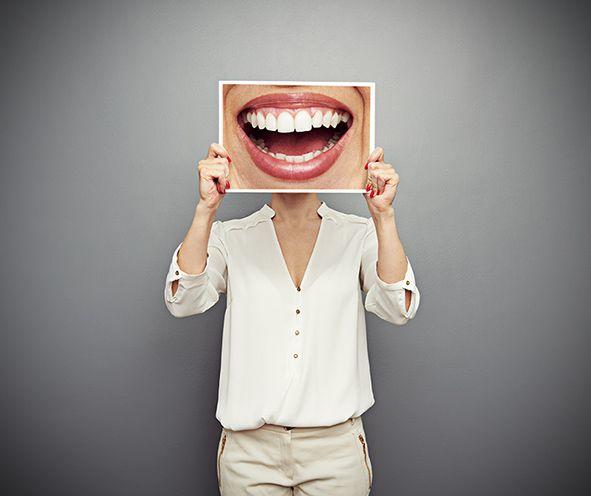 Veneers are particularly suitable for patients with:
Discoloured teeth – teeth, which e.g. have turned darker due to a root canal treatment
Teeth of irregular shape, misaligned or uneven teeth
Broken or chipped teeth
Teeth which are worn down
Gaps between the teeth – to cover the gaps
If the patient is happy, the dentist is happy
Since most treatments involving veneers are made from an aesthetical point of view, it is of the greatest importance, that both patient and dentist fully agree on the treatment.
At TandCity we make an effort to see to it that you are given all information about the treatment as a whole, so that you are confident and sure that we will aim at the very best result.
A first photo will be taken of your smile. This will be sent to our dental laboratory. In the laboratory a specific software will be used, to produce a smile that might fit your face (Digital imaging). This way you will be able to visualize your new smile, and if needed suggest changes for your complete satisfaction (with a new digital imaging).