Ceramic crowns/bridges
All-ceramic crowns and bridges function as real teeth. Teeth may be damaged, weakened or discolored, due to for instance caries, fractures or larger old fillings. To prolong the life of the teeth or to improve the looks, we recommend ceramic crowns.
The ceramic crown will permanently encase the whole old crown, including edges and possible damages. The ceramic crown edge will be under the gum and the crown will be attached carefully with a kind of tooth cement.
By using all-ceramic crowns, an optimal aesthetics will be achieved, to make the gum look good.
Previously porcelain-fused-to-metal crowns were more common. As the underlying metal at the gum line could be seen when the gum over time receded, these were replaced by ceramic crowns.We prefer the all-ceramic crown, which gives a completely healthy look.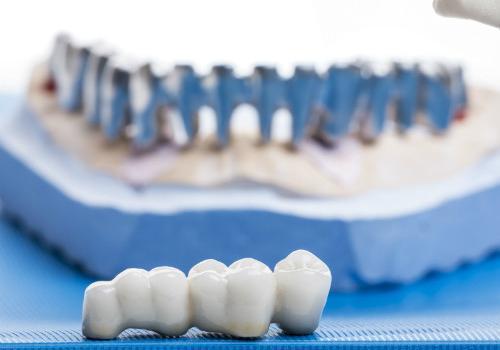 All our ceramic products have been produced in one piece of ceramic. It is important to know this, as there are methods, when products with a hard ceramic core and softer ceramic outer cover are being used. With these products, damages, type "chip-off" tend to occur, and these are difficult to repair, without completely replacing the crown with a new one.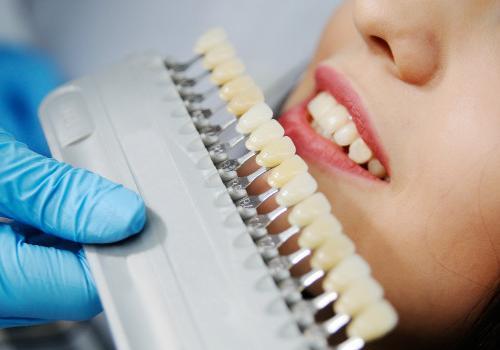 We do not use these methods at TandCity. We use Bruxir in the back of the jaw and Empress in the front. Both products are made in one piece, without any risk of "chip-off" damages.
If you have lost one or several teeth and an implant is not an option for you, we can offer a solution with the aid of bridges.
In that case we will replace the missing teeth with crowns placed on a bridge. The new crowns are attached to the healthy teeth on each side of the empty space, where the teeth are missing. That way a very strong bridge construction is created. All-ceramic crowns and bridges are also used Implants. They are attached permanently with screws onto the implants.