Complete dental care in Malmö at affordable prices
– welcome to your dentist at Malmö TandCity!
We are different. We want to make high-quality dental care available to everyone. Without any compromises. Dental care is our passion, and it permeates our entire business. When you walk through our doors, you will be able to notice the difference. With competent staff, the latest technology, and the best dental technicians in Sweden, we can offer our patients the best possible care within Swedish dentistry – without raising the price. We simply refuse to compromise on both quality and price. A satisfied customer will come back. It's that simple.
We warmly welcome you to TandCity!

Anesthetic
---
About Anesthetic before your dental visit
TandCity – Your dentist in Malmö for professional dental care!
TandCity – Professional dental care in Malmö at affordable prices
TandCity's dentists offer all types of treatments with a clear focus on dental care of the highest quality. We raise the standard of Swedish dentistry – without raising the price. We know from experience that high quality and reasonable prices pay off in the long run. A satisfied patient will come back. It's that simple. In addition, it will be more developing for our employees if we constantly remain at the forefront, which is something we at TandCity prioritise. This is where we stand out from others, making us unique in the market. Our competent staff warmly welcome you to TandCity – your dentist in Malmö.
Meet our skilled team at TandCity in Malmö with complete dental care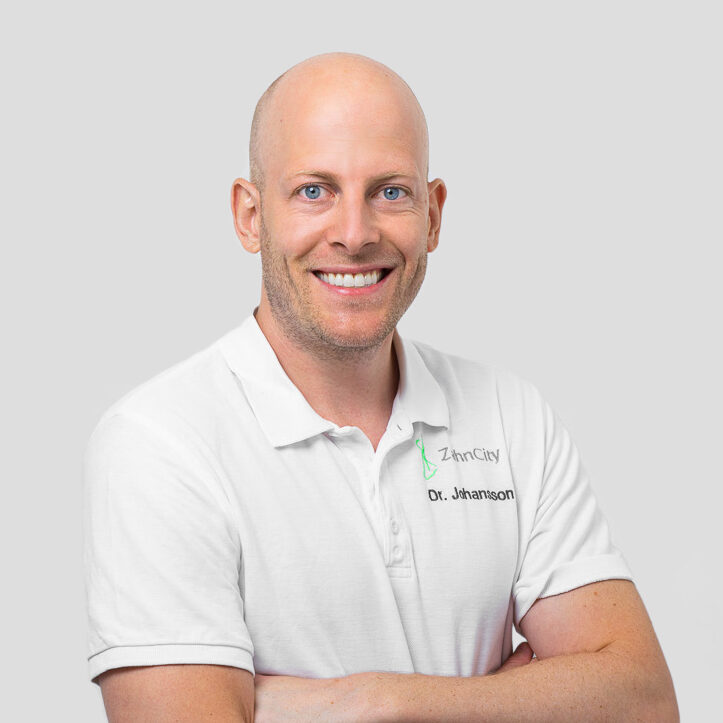 Alexander Johansson
Dentist
---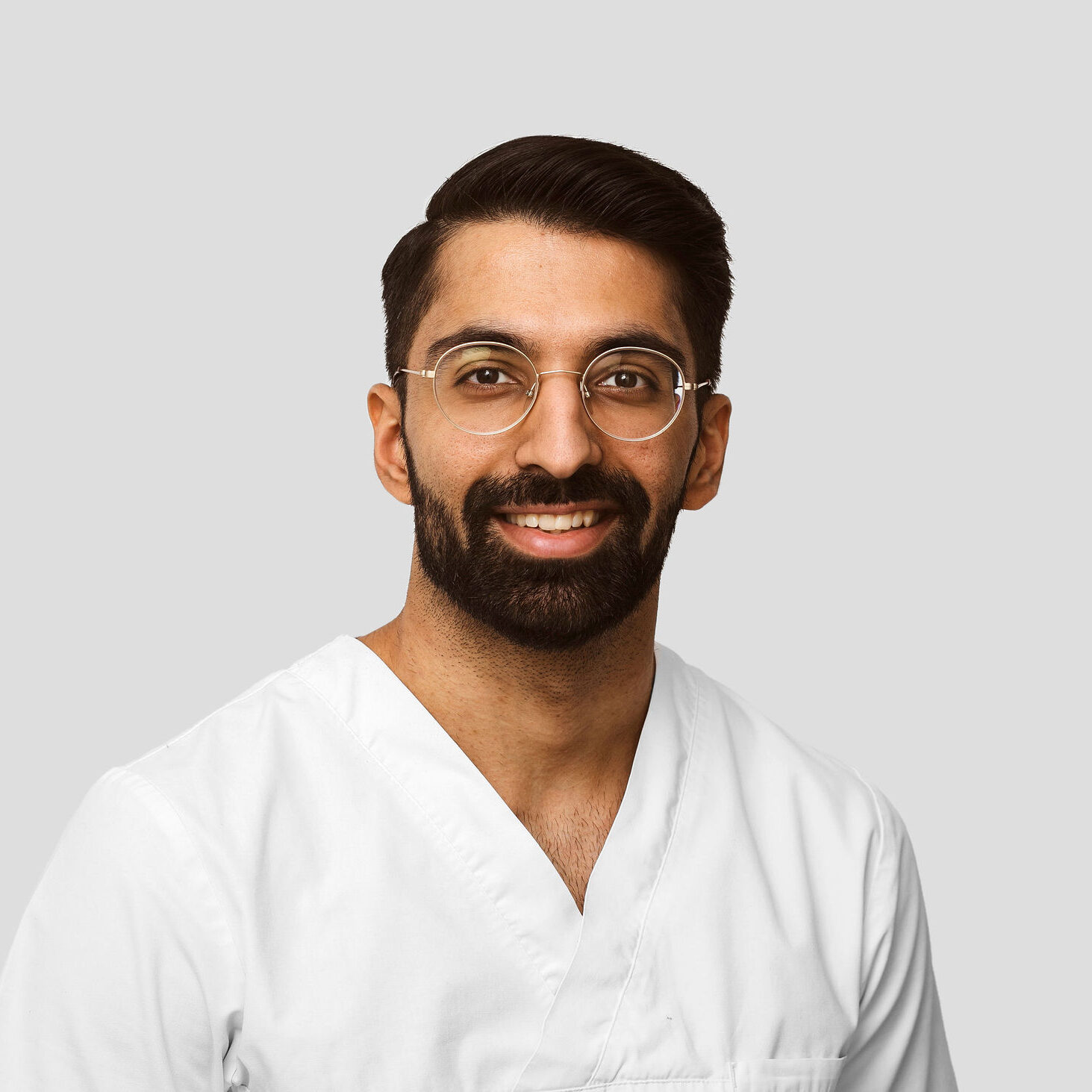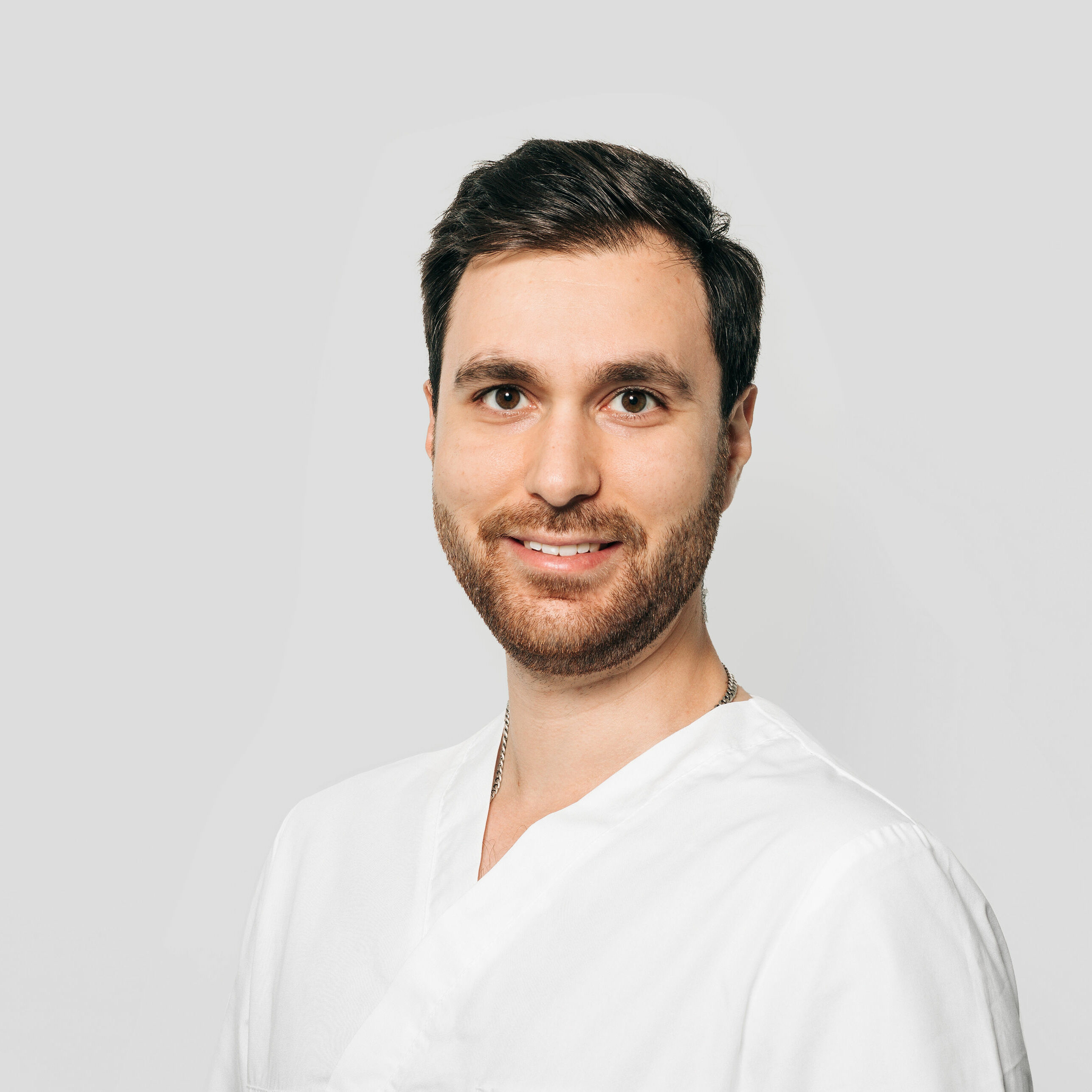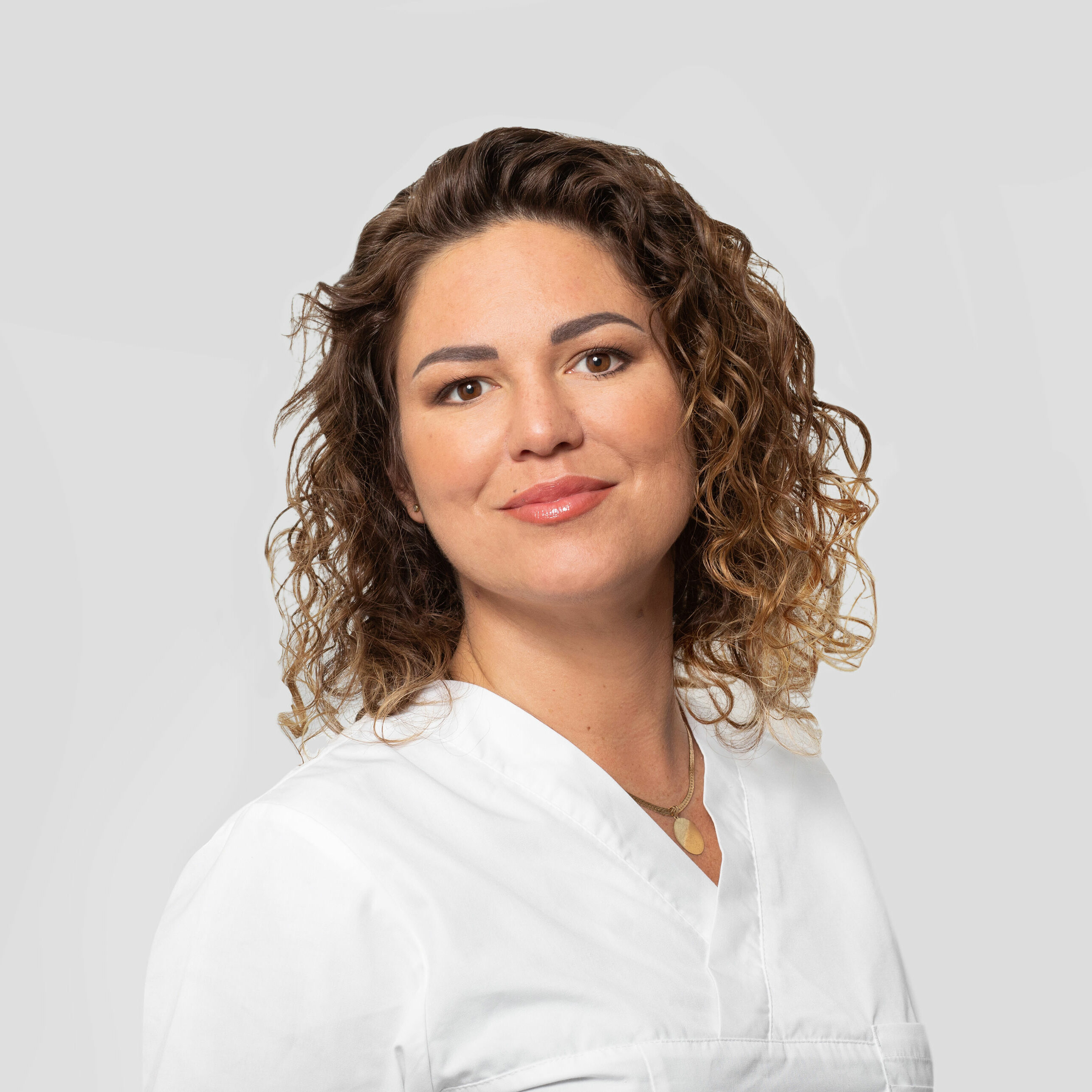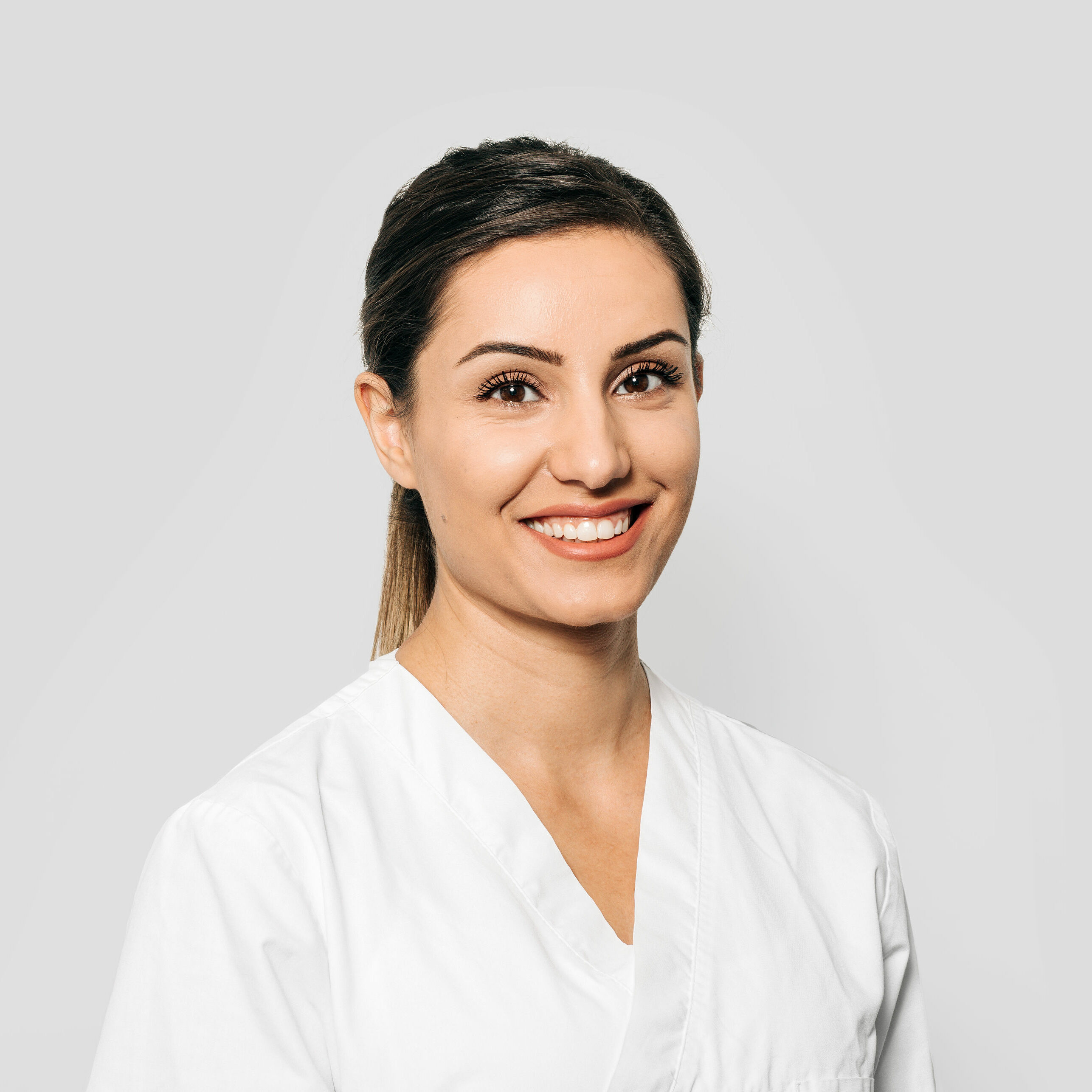 Adja Faqiri
Dental hygienist
---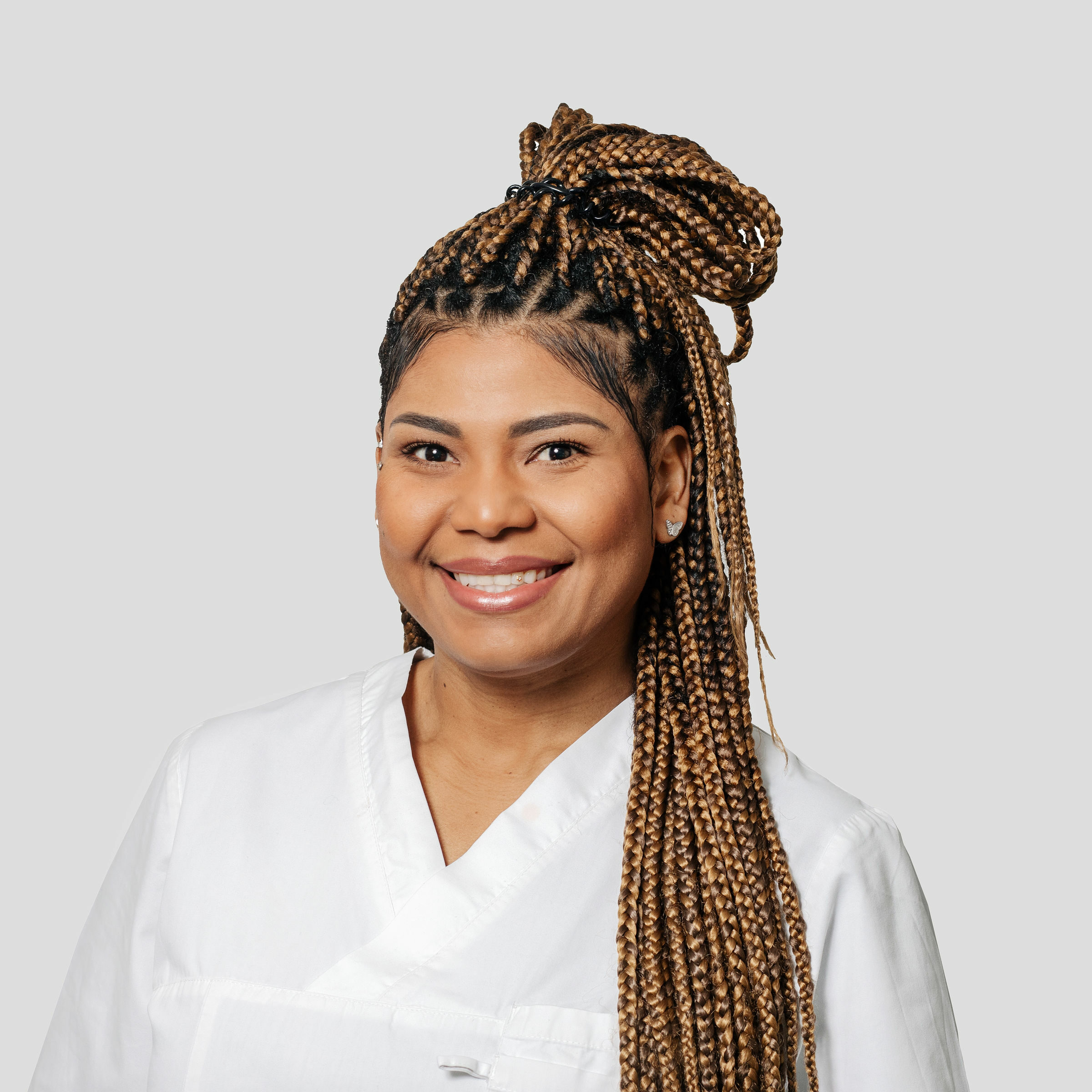 Késia Hansson
Dental hygienist
---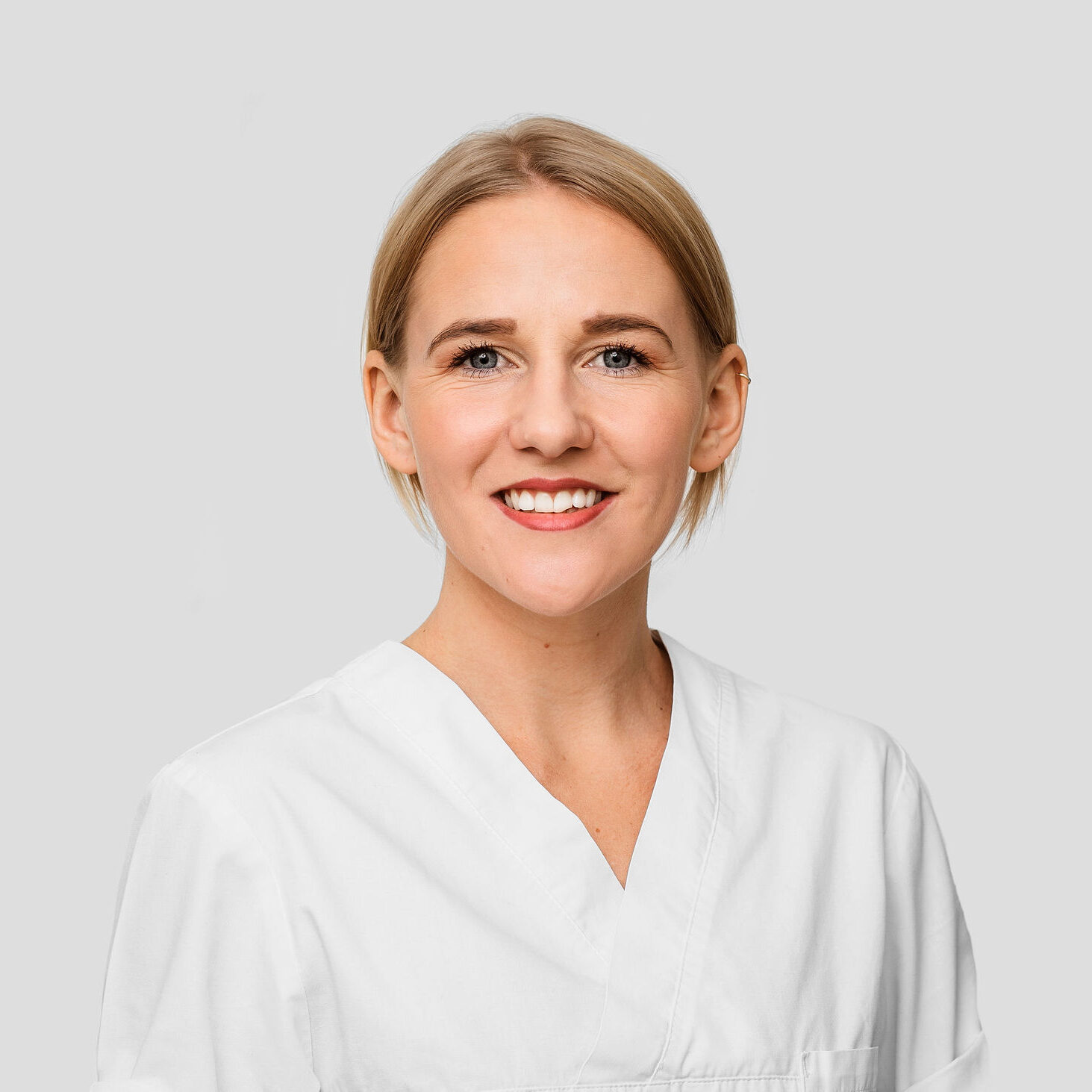 Emma Edvinsson
Dental hygienist / Clinic coordinator
---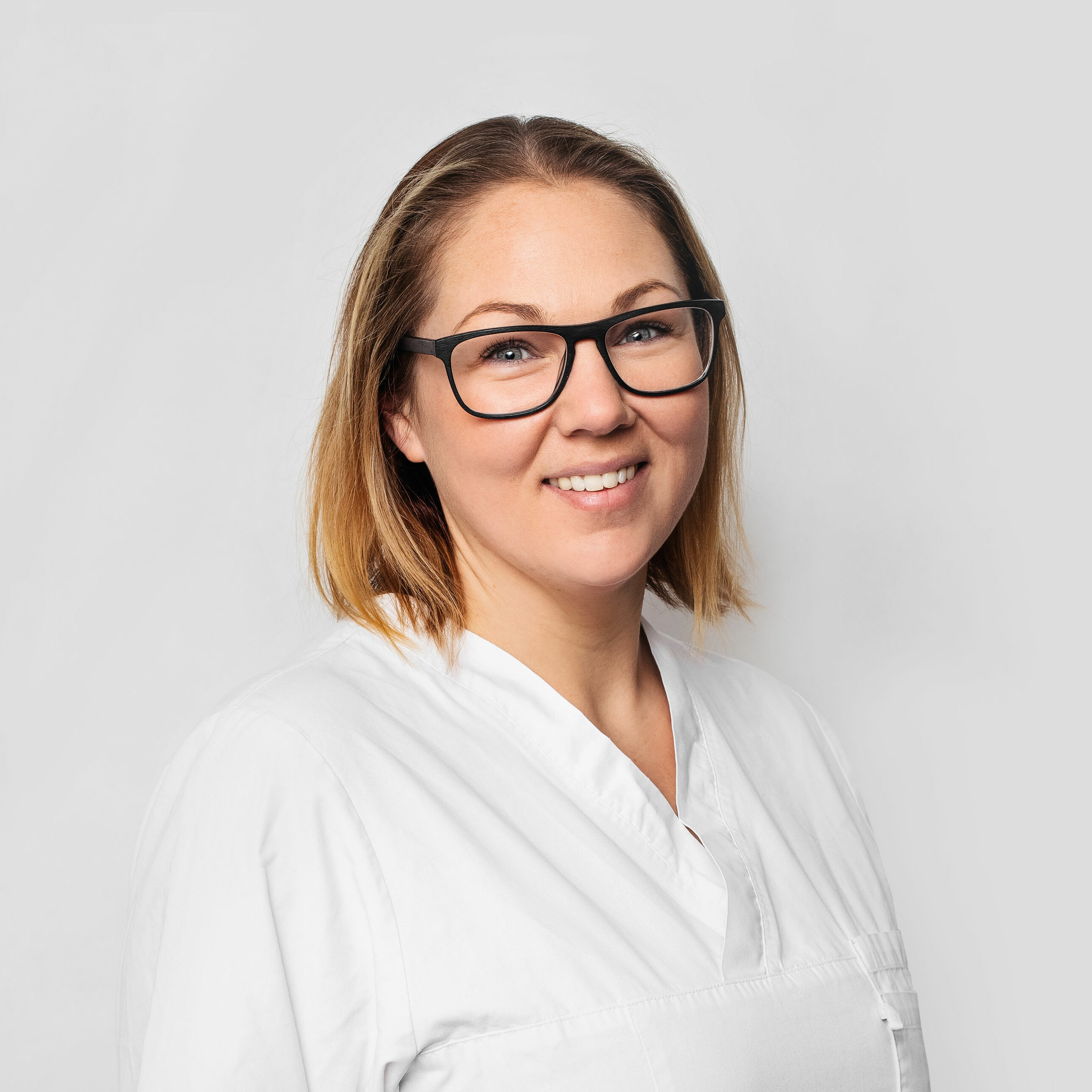 Jenny Rünow
Dental technician
---
Digital imaging with intraoral scanner
At TandCity, we always invest in the latest technology and use the award-winning impression scanner TRIOS® 3 in order to provide treatment with digital impression. In this way, you avoid having to deal with conventional impression taking with sticky impression materials along with gag reflexes. Digital imaging provides better quality and is faster, easier, and more comfortable for the patient. The scanner works like a film camera that compiles a 3D model of your mouth through a large number of images. The 3D model is then sent directly via the internet to our dental laboratory in Malmö.
There are multiple benefits:
Saves time – fewer retakes and faster delivery from the technician

More convenient – no need for impression materials in the mouth

Better quality – excellent fit and aesthetics

Environmental benefits – no impression materials or impression disinfection
TandCity – ZOOM whitening
We constantly want to be at the forefront and we therefore offer our patients the new generation within at-home as well as in-clinic teeth whitening. The Philips Zoom teeth whitening system is the only professional teeth whitening method on the market that contains amorphous calcium phosphate. This unique formula protects the enamel while helping to improve the lustre of your teeth. Do as so many others – treat yourself to a beautiful smile!
TandCity – emergency dental care in Malmö
Are you in need of an emergency appointment or do you want to get an appointment quickly for some other reason?
Don't worry, we will help you. We understand that some things cannot wait and we make sure that you get an appointment as quickly as possible. Get in touch with us on telephone number +46 040 23 66 00 or book a time online. We warmly welcome you to TandCity!